Your position: Home » About Us
Our Mission
With high demand for faster and smoother optical network communications, our goal is to provide the best optical network components to our customers with innovative engineering and focus on our customer's standards of consistent quality, on–time delivery, and customer service. WillSym dedicated team understands the demand for cost efficient production and product deployment to market.
Founded in 2012 in California-Milpitas. WillSym is one of the optical interconnect manufacturers and distributors in Silicon Valley.
Specialized in manufacturing, marketing, and distributing fiber optic connectors, standard patch cord, transceiver, PLC Splitter and custom-designed patch cord, we aim at high speed optical network systems for various OEM consumers and high-tech end users.
On time delivery, focus on quality and customer satisfaction, are the goals of WillSym.
We differentiate ourselves in the marketplace by offering professional consultation, application support, system integration, technical data and advise solution to help deploy our product onto our customer product.
Our products are competitive in terms of quality and price.
 Our Services

We form this company to engage professionally in design and development, manufacturing of fiber optic communication related components. Design SFP, SFP+, QSFP, QSFP+ transceiver with DAC (Direct Attached Cable) passive or active modules.
We build and supply optical fiber patch cords and devices to meet the market demands.
Standard and customized OEM product from small to large quantity are welcome.
Our company has a large-scale production base, advanced production equipment and a team of technical and project management expertise.
We have a full set of quality control system and guarantee the high quality of our products.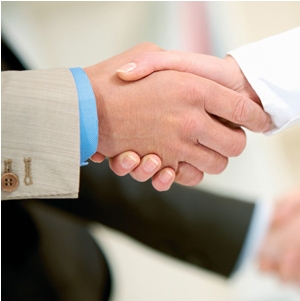 Why WillSym?
 -Quality assurance:
All products are 100% fully tested by our technical expertise.

Each of our product is unique, an unique ID number is marked on each product for quality assurance.

Our special product test system which is built with high-tech Automated Test Equipment (ATE), 100% guarantee to meet customer's specification.

Compliance with global environmental industry with RoHS and SGS standards.
 -Fully Customization:
We offer custom-made products, you can order any length, any combination, tailor-made products fit for your need.
 -Full support:
Our experienced professionals can help you to solve any problem that you might have regarding to the connection or any trouble shooting.

We are here to help you to develop and improve your system and prepare for the future needs.

Manufacturing proven products with quality control and providing a long-term commitment to our valuable customers.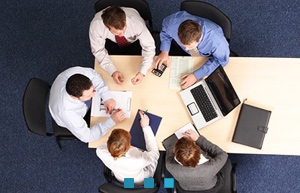 Drive effective management and operation process
Customers are demanding services, response, discussion, on-time delivery and project co-ordination. Our team is trained to handle all kind of situations, with exceptional skill on modern ERP and CRM system. We created and edit documents online while collaborating in real-time with other users such as vendors or customers.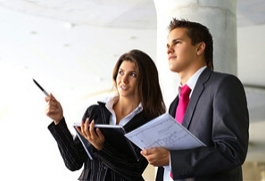 Focus on product quality and customer satisfaction
We are concentrated on quality control method, long term product reliability, inspection techniques, test automation and data collaboration using latest cloud technology.
C

reate new idea and innovation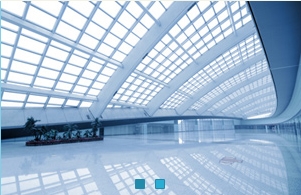 Continuous improvement is the process by which WillSym frequently review our procedures and aiming to correct errors or problems. Our business model follows analysis, design, development, implementation and evaluation. In house development includes hardware and software design capability to help customers evaluate their product selection.
DFC….is the backbone of our business